About us
Lubrication systems
Hydraulics
Pneumatic systems
Valves and actuators
High pressure technology
Mechatronics
Pneumatic systems
Filtration technology
We are an experienced distributor of industrial maintenance products and services.
We have been supplying spare parts, components and equipment to clients from various industries for over 25 years. We care about their fast delivery and technical accuracy. We always deliver the products to you on time, whenever and wherever you need.
We implement a number of projects in the fields of lubrication systems, hydraulics, pneumatic systems, high-pressure technology, mechatronics and filter technology.
We offer comprehensive services that help technicians and employees of the purchasing and operations department with a variety of problems.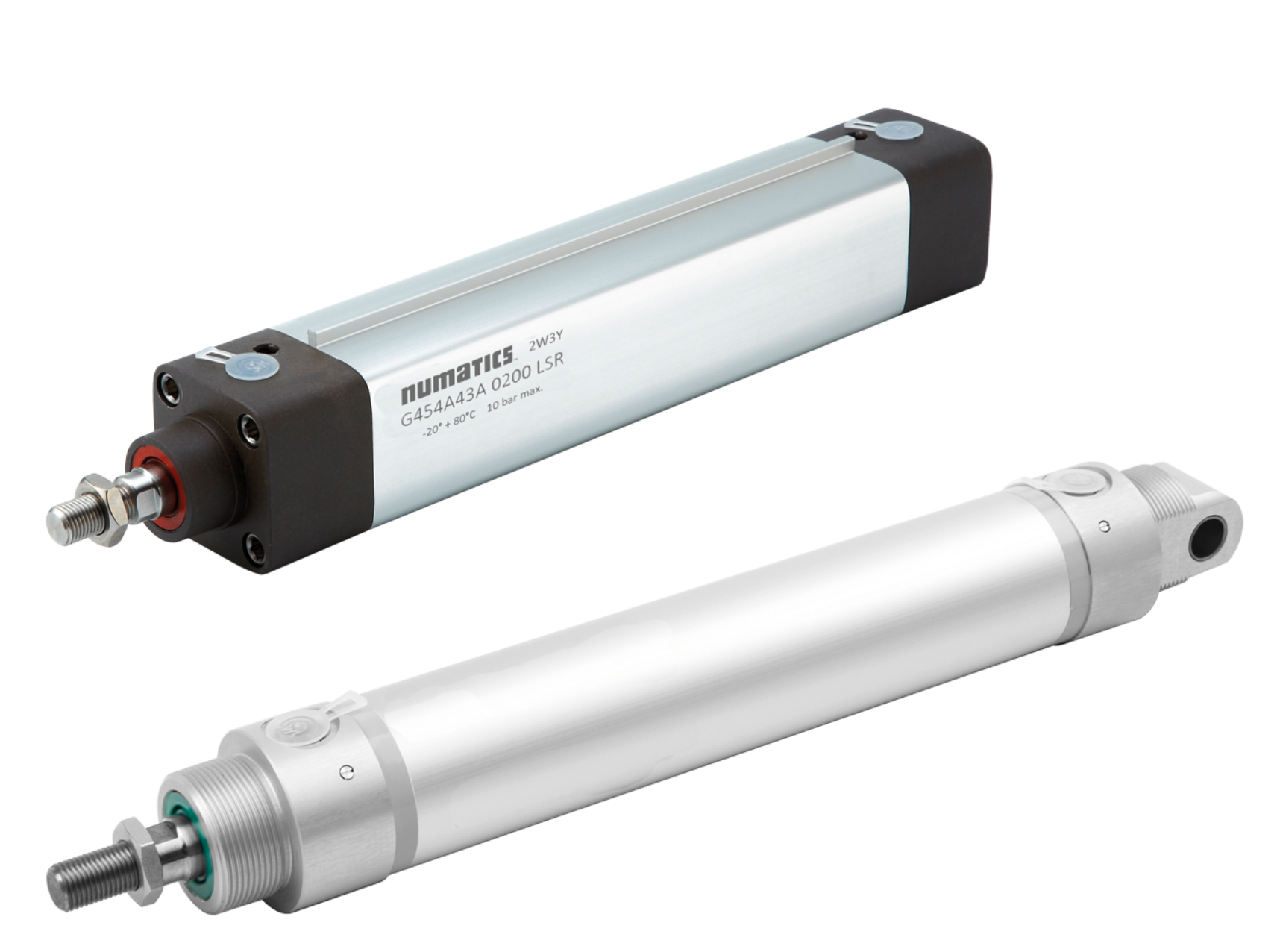 We are the official distributor of products of several important companies:
for lubrication systems
SKF, LINCOLN, VOGEL, VOGELE, SAFEMATIC
for pneumatic systems
ASCO, NUMATICS, JOUCOMATIC,SIRAI, AVENTICS, TOPWORX,TESCOM
for VALVES AND ACTUATORS
FRIEDRICH, RTK, KNIPENNRBURG ARMATUREN, HORA, PICKHEATERS
for Centrifugal pumps
Spandau pumpen