Suppliers
Lubrication systems:
SKF Lubrication VOGEL
Lincoln
Pneumatic systems:
ASCO NUMATICS JOUCOMATIC
SIRAI
HEISS
AVENTICS
High pressure technology:
Valves and actuators
OMAL
PEKOS
TTV
SWISS FLUID
VYC
VALVE CONTROL
ROTECH
VALPES
FRIEDRICH
RTK
KNIPENNRBURG ARMATUREN
HORA
PICKHEATERS
Hydraulics:
KTR
MOOG
BUCHER HYDRAULICS
HAWE HYDRAULIK
ORSTA
BERARMA
JAHNS HYDRAULIK
HEISS
Hydrostandard
Tiefenbach
VICKERS
ATOS
Our benefits
We do our best for clients. Our services reach the highest standards.
Every day we try to strengthen relations between us and clients. That is why our solutions make your work easier and bring us joy.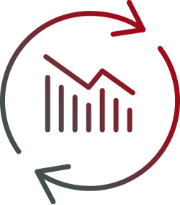 Low price.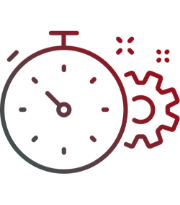 Quick delivery.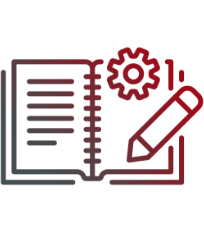 Help with technical
specification.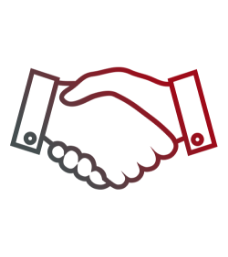 Correct business relations.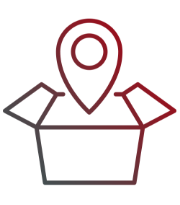 Warehouse with stock
supplies.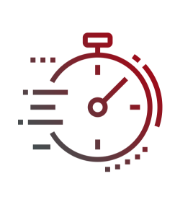 Express delivery within 24 hours
(in case of need).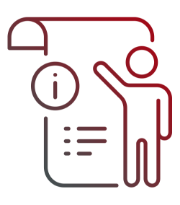 Consulting for trouble-free
production.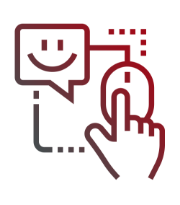 Designing functional alternatives.